Adventure Fitness proudly creates custom Corporate & Group Team-Building Events all over the United States – from corporate parking lots to gorgeous parks across the nation! – Download our Quick Start Guide Here
We're available for events all
across the USA!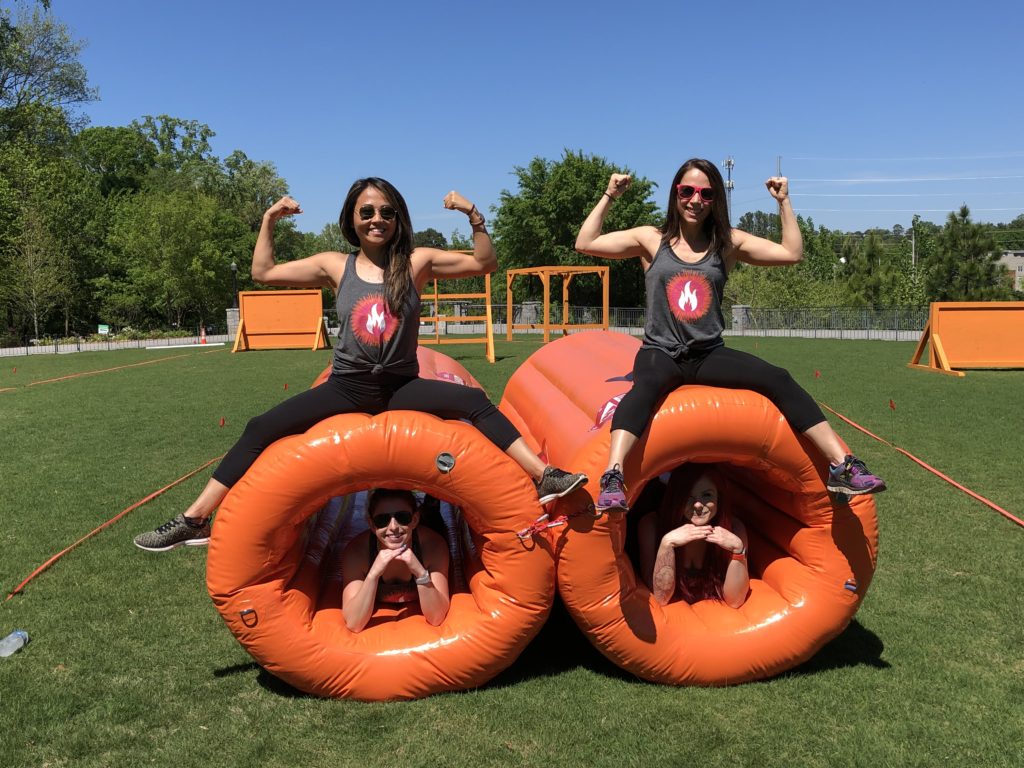 Let us handle the operations for you! Our Turn-Key solutions mean you plan your event and we take care of the entire course!
Event Examples
Course design & setup
10-12 obstacles & challenges
Mud or no-mud – you choose!
Team-based or individual challenges
Complete event production – you just show up!
tents & tables
cones, signs, barricades
PA, generators, lights
event timing (optional), time clock
inflatable arches
race director, announcer, staff, & volunteer coordinators
Let's Get Started!
To get started with ADV.FIT, just pop us an email, it's really that simple! brett@adv.fit
Want to go it alone? Here's an article we wrote nearly 7 years ago to give you some guidance!