Year-round we're busy putting on private events for school fundraisers, corporate health & wellness, international championships, and much more… and we also proudly produce charity and group events that are open to the public!
Here are some upcoming events on our calendar:
2020 Events
2nd Annual 5k Superhero Run
Saturday, March 28, 2020
Steele Indian School Park
Registration: https://www.eventbrite.com/e/the-2nd-annual-superhero-5k-tickets-67495227041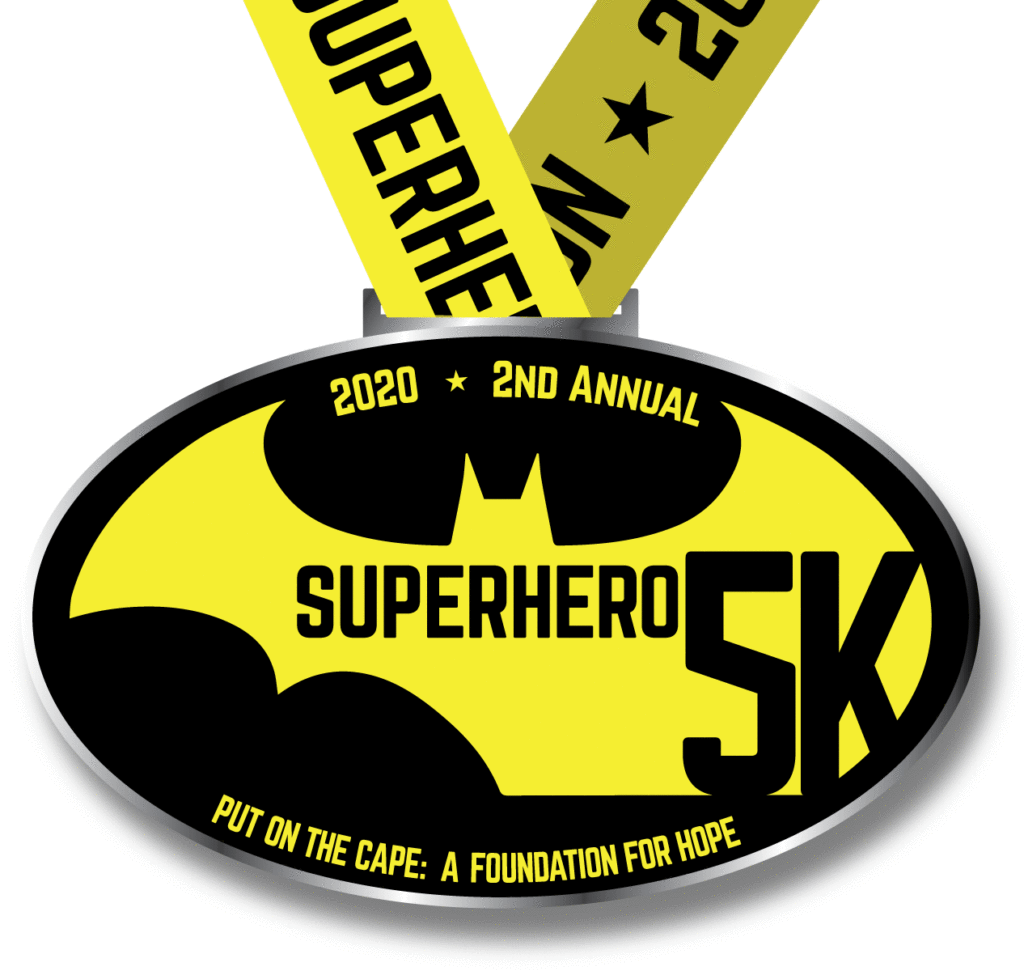 Past Events
ASU Gold Rush
11/9/19 Arizona State University Gold Rush – Family Weekend
Closed Event – Want to host something similar at your School, Business, or University? Contact Us!

Kierland Night Run 5k
11/16/19 Kierland Night Run 5k – Kierland Commons, Scottsdale, AZ

---
Ninja Kids – Thanksgiving Break
11/29/19 – 12/1/19 Ninja Kids – Thanksgiving Break – Arizona Sports Complex, Glendale, AZ 85310
Ages 6 – 13, $45/day