What We're All About
Whether you're looking for a turn-key solution for promotion & production for your race or it's one of our many different adventure fitness events, Adventure Fitness is dedicated to delivering fun, safe, memorable events for all types of athletes.
Fun, Fitness, and Adventure – that's what we're all about!
Our mantra is pretty simple, and we're very serious about it:
Come happy, play hard, leave even happier.
Be competitive. Be the best you can be. Be a good person too. If you can't play hard and still have a good attitude, please stay home.
Respect your fellow athletes, volunteers, and staff because we surely respect the hard work you put in to get here as an athlete, and hard-earned money you invested in our events. The vibe of our events is extremely important to us – it's why we're in this business in the first place!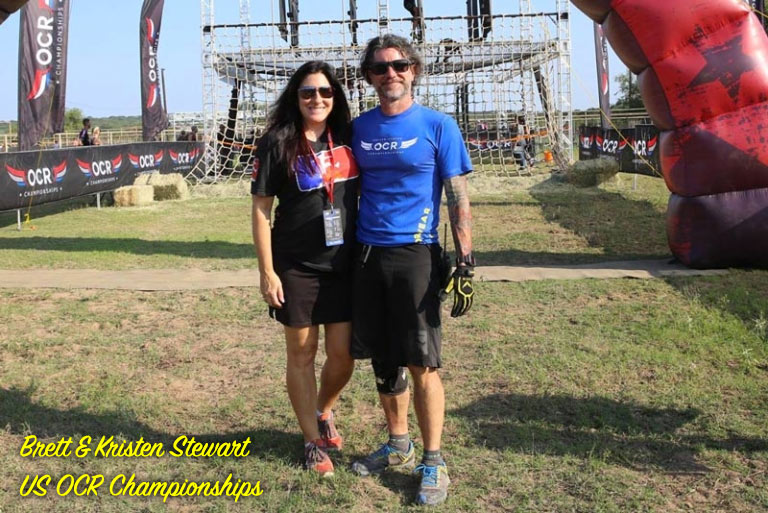 To get started with ADV.FIT just pop us an email brett@adv.fit