Recent Projects: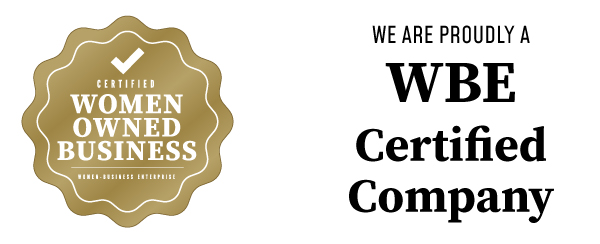 Our world-class team designs and builds custom JROTC & ROTC O-Courses & Raider Team Gauntlets, Low Ropes Courses, OCR Courses, Ninja Training Grounds, Police & Fire ACT 120, and Tactical AirSoft "Shoot" Houses nationwide! When it comes to experience and dedication, we literally wrote the book on Obstacle Course Challenges!
Military Courses: JROTC Raiders, ROTC, BUDs, Tac Ops
Fire & Police Training Courses: ACT 120, POPAT, CPAT, PSTP, PEB, POSTC
Our training courses are used by JROTC & ROTC programs, police and first responders, homeland security, camps, corporate team building, and much more!
It's simple to get started to create your own course, just email brett@adv.fit and let us know what type of course you'd like along with some details and we'll provide an estimate ASAP!
Custom Obstacle Course Design & Construction – Nationwide
Our experienced team of course designers and obstacle builders can take on any project of any size – whether we're creating a backyard ninja course, a JROTC / ROTC training facility for high schools or universities, or a world championship event – we've done it al!
Just email brett@adv.fit to get a free estimate!
Quick Start:
The easiest way to get started on a project is to email us with:
Your location – from there we can use your street address to map out the layout with Google Earth and provide feedback on terrain, etc.
What the course will be used for – personal training, camp, academies, etc.
What obstacles you'd like to include – simply pick from our site and give us a list or provide photo examples.
When you'd like the course completed – do you have a specific event or timetable?
Your budget – All of our courses are completely custom and tailored to your needs and budget.