What do you get when you combine all the elements of an O-course together with fun and challenging elements to climp over, under, and through – AND don't need any additional safety equipment or harnesses? A Low Ropes Course!
At just 12″ – 24″ off the ground, a Low Ropes Course is a safe, fun way to build agility, get exercise, and conquer challenges without ropes or harnesses in the way. Try your best and step off on the ground if you need to – and try again!
Davison Township Low Ropes Hex Playground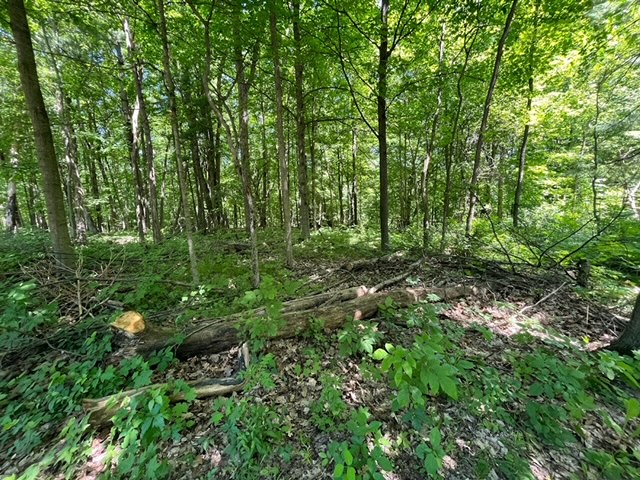 Camp Grace Challenge Course – Low Ropes & Obstacles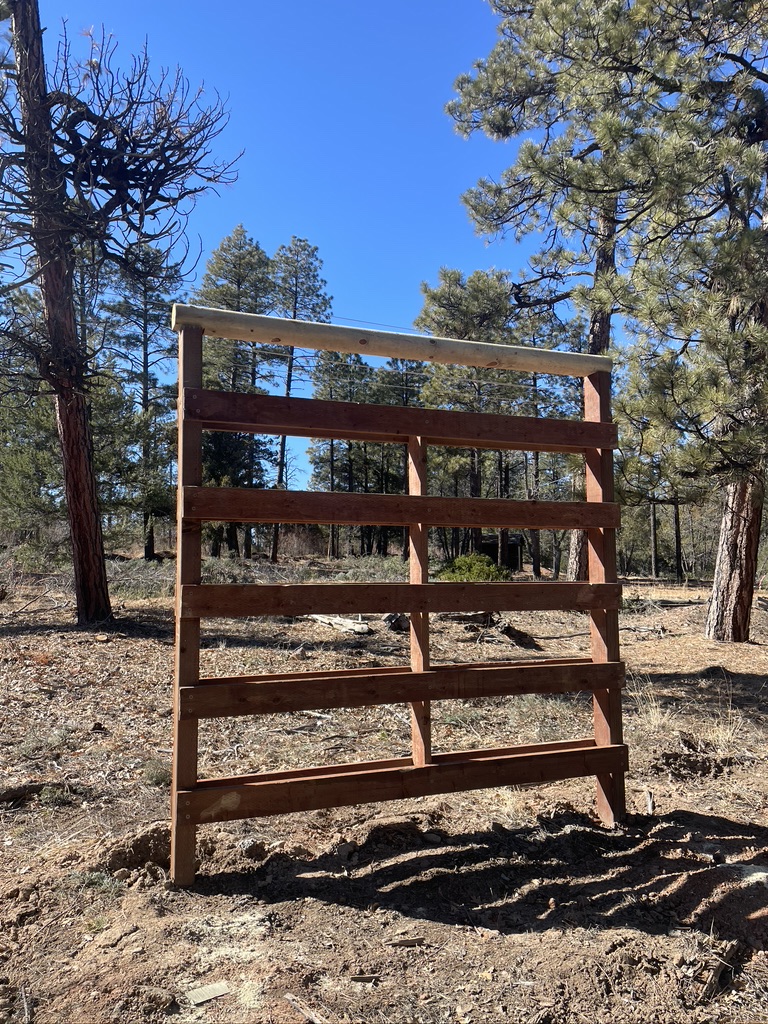 Reid Ranch Low Ropes Course
We built this low ropes course in 2 stages – the original lower course in 2021 and an expanded taller portion in 2022!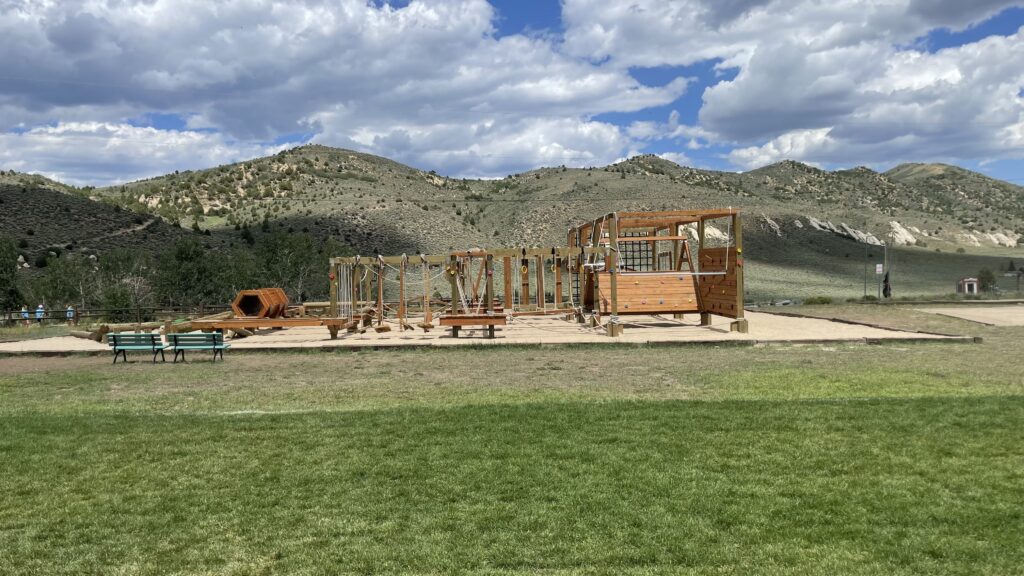 Bell Bank Park powered by Legacy Sports USA Low Ropes Course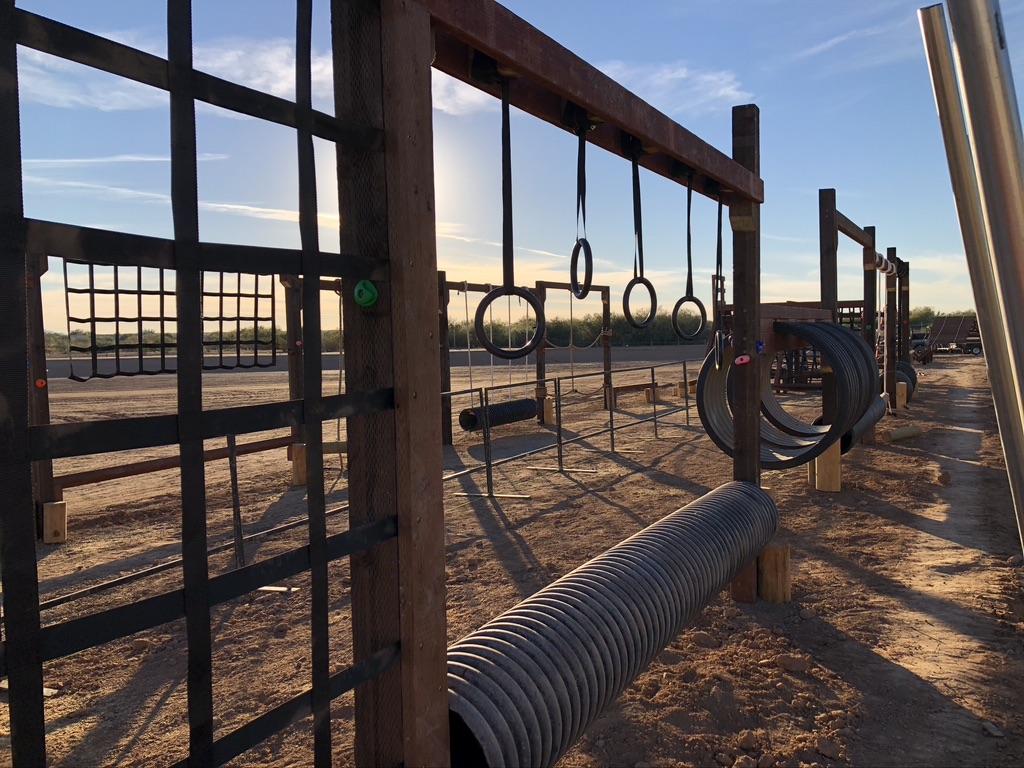 A Low Ropes Course can have a million different variations depending on its usage and placement – fun & amusement, fitness training, testing one's balance and skills, team building, and even "competition" against friends. By linking all the elements together, a Low Ropes Course can be used on a sequential path from start-to-finish or as a playground-type of a free-flow area where participants choose what elements they want to enjoy.
DID YOU KNOW: Insuring a Low Ropes Course is usually quicker and less expensive than an "Obstacle course" or "O-Course" as most major insurance carriers have a category for Low Ropes Courses similar to Playgrounds. Check your local area and insurance carrier for guidelines. We are a member of ACCT (Association for Challenge Course Technology)
Every ADV.FIT Low Ropes Course is custom-built for your usage, size, age demographics, etc. Our crew has built world-championship courses on the top of a mountain, we can absolutely create your low ropes course just about anywhere!
To get started now, just email brett@adv.fit
Here's a Low Ropes / Log Course with ~20 different elements we built at 8000′ on a ranch resort in Utah!
Log Hops
Balance Logs
Apex Rope Wall
U Bridge
Monkey Bars
Log Bridge
A-Frame Cargo Climb
Tire Traverse
Confidence Climb
Hi/Lo Rope Walk
Rope Jungle
Pole Traverse
Trouble Timbers
Traverse Wall
Hanging Timbers
Tarzan Swing
A low ropes course is a series of individual and group physical challenges that require a combination of teamwork, skills, and commitment. Constructed of cable, rope, and wood, courses are constructed outdoors to blend in with the natural environment.